Creating brilliant software solutions
Let's discuss your project
Creating clever software solutions to help your business grow.
Lemon Squeezee specialise in simple software solutions for complex problems with our passionate team helping you every step of the way.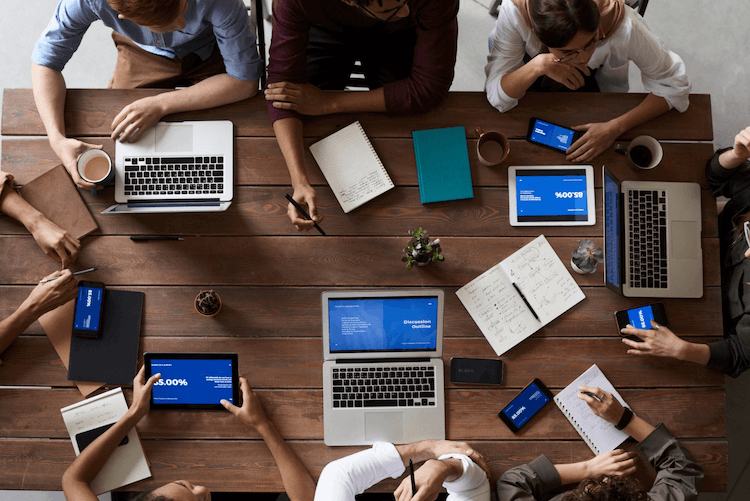 We provide the following services
Lemon Squeezee have delivered a vast range of applications for these companies that have made a significant difference in their business.
''After speaking with Paul and his team, we knew we had found the right partners and within 8 weeks Lemon Squeezee delivered the simplest and best booking system we could find''
''Bookings are made in less than 30 seconds and administration level access can monitor uptake at any time so we can work much smarter for clients. It's now something that sets us aside from others in the industry!"
"Our new CRM system has revolutionised the way we operate and has saved us so much time''
''It's been great linking the CRM with XERO as we now have a really efficient process to view invoices and client spend"
''It has without doubt been the pivotal reason why we now offer the best health screening experience in the UK with amazing employee reporting and an easy to use admin section"
"Lemon Squeezee added even better ideas to what we'd already planned for, saving even more time off our planned efficiency improvements"
Do you have a project, an idea or a business challenge?